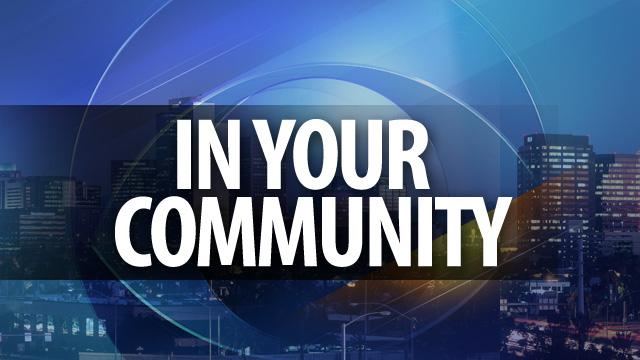 PHOENIX (AP) -
A Kingman High school teacher accused of kissing a male student during a drama class has agreed to resign.
The Kingman Daily Miner reports that the Kingman Unified School District school board approved a settlement with Harry Schueren.
Schueren was suspended in November after the school district and the Mohave County Sheriff's Office launched investigations into potentially inappropriate relationships with students.
He was later charged with misdemeanor assault.
The student told detectives that he and Schueren were having a heated, face-to-face discussion when Schueren kissed him.
Schueren told detectives that his lips inadvertently brushed against the student's when someone called his name.
He pleaded not guilty in Kingman Justice Court on Dec. 20, but he is scheduled to appear in court to offer a change of plea on Tuesday.
Copyright 2013Associated Press. All rights reserved.