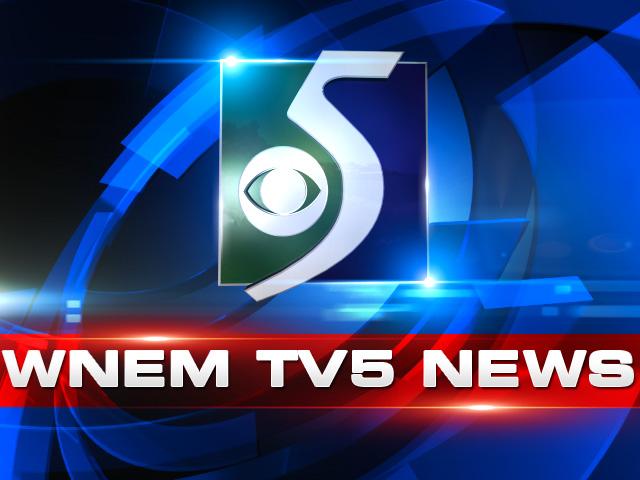 FENTON TOWNSHIP, MI (WNEM) -
Whiteout conditions led to a 21-vehicle accident in Genesee County today. It happened around 12:45p.m. Saturday afternoon along US-23 just south of W. Thompson Road in Fenton Township. A tractor-trailer involved in the pile-up also reportedly caught fire. The Genesee County Sheriff's Department and the Fenton Township Fire Department responded to the scene. Police say several people involved in the accident suffered minor injuries, while one individual was taken to Genesys Health with serious injuries.
Meanwhile, snow squalls snarled traffic throughout southeastern Michigan, with many multi-vehicle accidents and freeway closings.
Authorities say multiple crashes Saturday on U.S. 23 forced the route's northbound lanes to be shut down at the state line just outside Toledo, Ohio. A crash involving several tractor-trailers and about 20 cars also closed part of Interstate 75 in Monroe County. To the north, a four-vehicle crash closed the southbound lanes of I-75 in the Detroit suburb of Woodhaven.
Numerous vehicle crashes and other freeway closures dotted the region. No serious injuries have been reported.
National Weather Service meteorologist Matt Mosteiko in Oakland County's White Lake Township says the area has received less than an inch of snow but the brief white-out conditions have lowered visibility and slickened road surfaces.