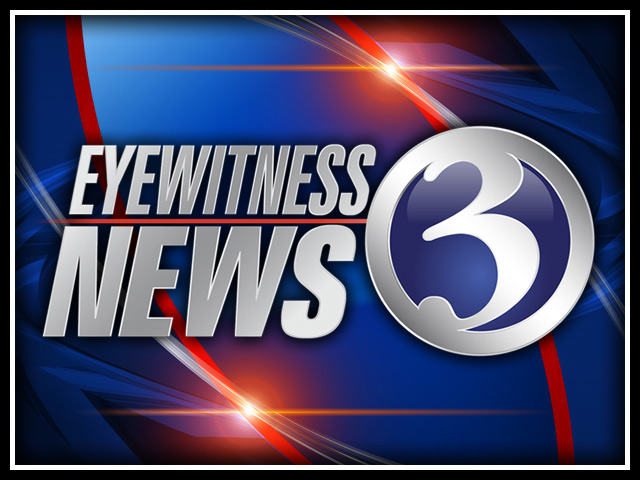 WATERBURY, CT (WFSB) -
State police are investigating a serious car crash on Interstate 84 that left several people injured.
Police said the crash happened just after 2 a.m. Sunday morning on the eastbound side of the highway near the exit 23 off ramp in Waterbury.
Officials said that one car was exiting the highway when it collided with another car traveling on Hamilton Avenue.
According to authorities, both vehicles were heavily damaged and everyone involved in the crash was taken to a local hospital.
The driver of one of the cars is now listed in critical condition. Police have not released any further information about other injuries or victims.
Anyone who may have witnessed the crash is being asked to call State police Troop A.
Copyright 2013 WFSB (Meredith Corporation). All rights reserved.