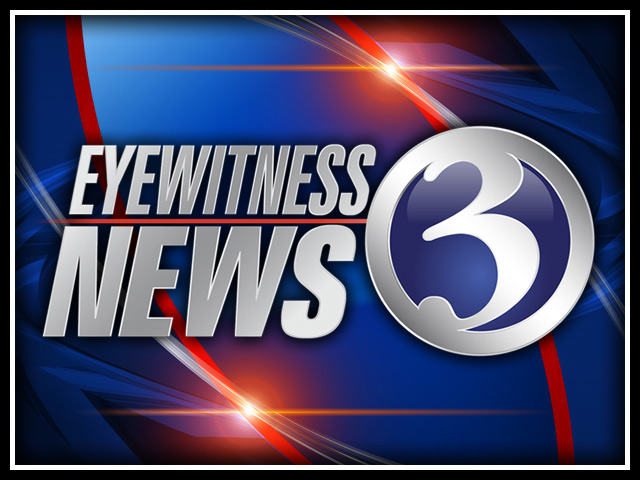 WEST HAVEN, CT (WFSB) -
Interstate 95 was shut down in both directions for several hours Sunday morning after dangerous conditions led to numerous car crashes.
The crashes happened between exits 41 and 43 on the north and south sides of the highway in West Haven.
State police said snow squalls led several drivers to lose control on the untreated roadways resulting in multiple car crashes.
According to officials, more than 12 collision involving 30 vehicles and more than two dozen people were reported at one point, early Sunday morning.
State police, as well as first responders from several surrounding areas including West Haven, Milford, and Orange were called in to assist.
Police have not released any further information about the extent of any injuries or current victim conditions.
Copyright 2013 WFSB (Meredith Corporation). All rights reserved.