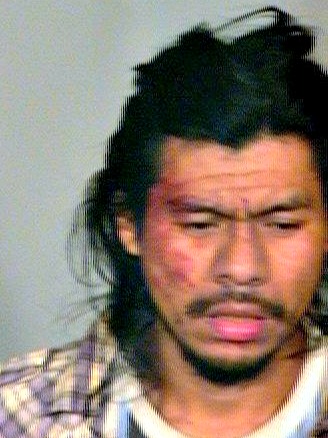 NEW LONDON, CT (WFSB) -
Police have made an arrest in connection to a home invasion in New London over the weekend.
It happened just before 7 p.m. Saturday night at an apartment on Garfield Avenue.
Investigators said Hector Ortega, 30, forced his way into the home after knocking on the door.
According to officials, Ortega struggled with a resident there, who suffered minor injuries.
Police were able to apprehend Ortega.
He's being held on a $100,000 bond and will appear in court Tuesday.
Copyright 2013 WFSB (Meredith Corporation). Al All rights reserved.