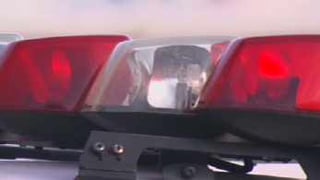 © CBS 5
DOUGLAS, AZ (AP) -
A port of entry in southwestern Arizona was briefly closed Sunday morning in response to a report of a bomb that turned out to be a false alarm.
The Cochise County Sheriff's Office says a woman making an anonymous call told authorities that a vehicle that was going to travel into the United States through the port of entry at the Arizona city of Douglas would have a bomb in its back seat.
The sheriff's office said port workers later stopped a sedan that was headed northbound through the port and was carrying a man, woman and children.
The agency said no suspicious items were found in the car.
The sheriff's office said it was notified of the situation before 2:30 a.m. Sunday.
The port was reopened at 4:30 a.m.
Copyright 2013 Associated Press. All rights reserved.