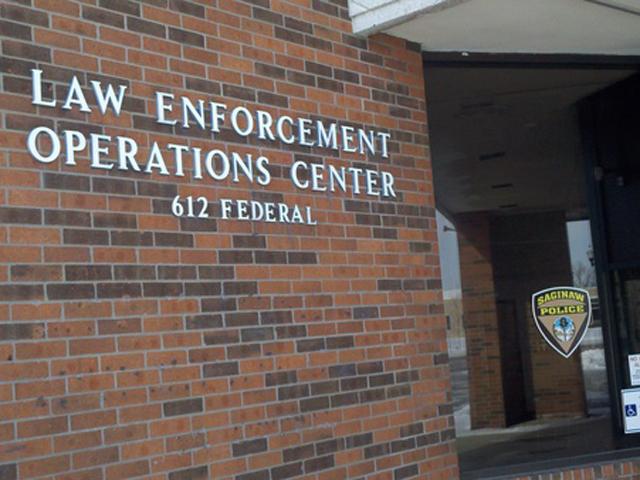 SAGINAW, MI (WNEM) -
The Saginaw police union has filed two grievances against the city of Saginaw because it believes the city is in violation of the contract between the two entities.
A news conference took place Monday morning with the Saginaw Police Officers Union addressing the city's plan to outsource police services to the county Sheriff's department.
Union President Doug Wortley presented the union's response to the city's proposal. The union will file the two grievances against Saginaw because they have a contract with the city. The union feels as though their contract was violated because the city is choosing to offer a contract to another agency. That agency would be Saginaw County.
The grievances will now go to an independent arbitrator, who will decide as to whether or not the city is in violation of it's current contract with the police union.
The city's proposal was turned over to the Sheriff's department Friday.
The plan would pay for 80 officers, a number rejected several times by Sheriff Bill Federspiel.
This comes as many Saginaw police officers received slips and more are said to be on the way.
The pink slips are set to take effect June 31. It is believed that up to 21 officers will receive pink slips but other factors like the number of retirements could come into play.
A number of firefighters are also receiving layoff notices.

Staffing levels have dropped dramatically over the past few years. The police department had 142 sworn officers in 2010.
Copyright 2013 WNEM (Meredith Corporation). All rights reserved.