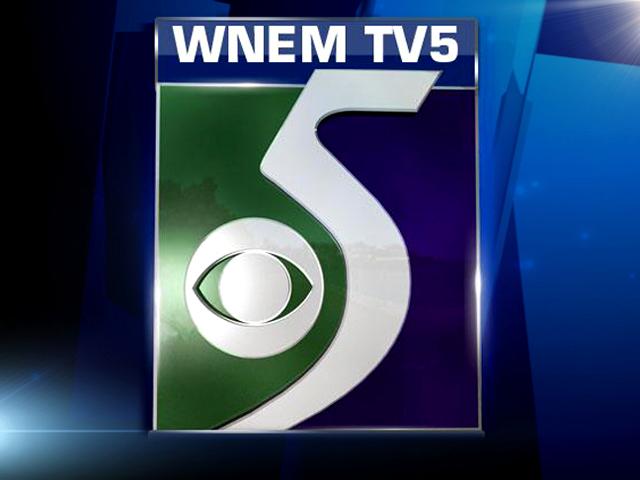 SAGINAW, MI (WNEM) -
Today is President's Day and that means all government offices will be closed Monday, that includes the post office.
Many banks are also closed so be sure to call your branch before heading out the door.
Secretary of State offices will be closed as well. Licenses and plates that expire on a day when state offices are closed, such as a holiday or weekend, can be renewed the following day without penalty. You can also renew online.
Copyright 2013 WNEM (Meredith Corporation). All rights reserved.