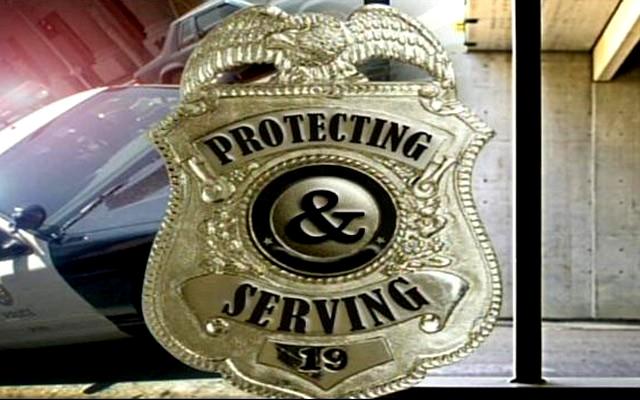 SAGINAW, MI (WNEM) -
Saginaw Police say a 67-year-old man was found dead after wandering away from an adult foster care facility over the weekend.
The man, whom authorities have not identified, was discovered on S. Franklin Street not far from McCorskry Street on Sunday morning. Investigators said the man wasn't properly dressed for the weather and was found in the street wearing only his pajamas.
Police were unable to perform an autopsy immediately due to the frozen condition of the body. They are now waiting on results to determine his cause of death. Police said they didn't know if the man had any mental issues.
Copyright 2013 WNEM (Meredith Corporation). All rights reserved.