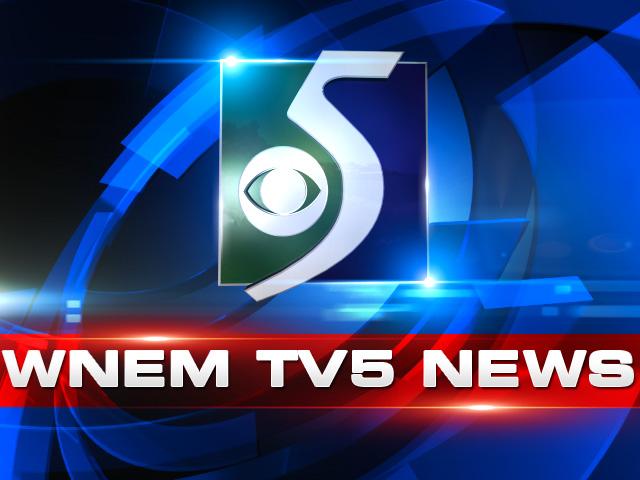 FLINT, MI (WNEM) -
New records show former Flint Public Safety Administrator Barnett Jones attended a conference at the city's expense, while charging the city of Detroit at the same time.
The records bring to light more questions about Jones' time working two six-figure, full-time jobs for two cities located 70 miles apart.

Flint City Councilman Bryant Nolden wants to know what Jones was thinking when he reportedly attended a law enforcement conference on the city of Flint's dime and billed Detroit Water and Sewer Department for hours on the job. "I would like to really have a public hearing possibly, so that we can actually get some answers. Because I think the public has a right to know," Nolden said.

Jones resigned from his position as Public Safety Administrator in Flint earlier this year after word got out that he was also holding a full-time job in Detroit. Further investigation showed Jones was collecting checks from both cities at the same time, leaving many to wonder how one person could perform two jobs 70 miles away at the same time.

Nolden added, "I think that probably 70, 80 hours a week could actually be put in with the different challenges that we have here in the city. "

WNEM TV5 contacted the emergency financial manager's office for comment. They said only that the Jones matter is under investigation and that they couldn't comment until the city's legal department's investigation has been completed.

A spokesman from the Detroit Water and Sewer department says they have received calls on this matter and they are looking into it. The department issued a press release on Jan. 11, 2013, saying they are very pleased with Jones' performance.

Meanwhile, the councilman says he believes there is language in the "new" emergency managers law that should prevent an appearance of double dipping. "People have to disclose if they have a second job related around the emergency financial manager's piece," says Nolden.
Copyright 2013 WNEM (Meredith Corporation). All rights reserved.