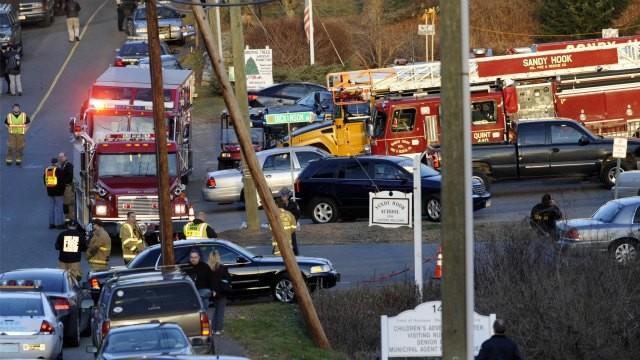 NEWTOWN, CT (AP) -
In the aftermath of the massacre at Sandy Hook Elementary School, the Connecticut State Police assigned troopers to tend to the families of each of the 26 victims.
The detail ended officially with the funerals, yet many of the officers are staying in close contact with the families they helped through the tragedy.
The troopers were assigned to help the families with whatever they needed after a gunman killed 20 first-graders and six educators on Dec. 14 at the school in Newtown, Conn.
Jennifer Hubbard, who lost her 6-year-old daughter, Catherine, said she now considers her family's trooper liaison a part of their family.
The parents of 6-year-old victim Josephine Gay, Bob and Michele Gay, said the presence of the state police was and continues to be an enormous comfort.
Copyright 2013 The Associated Press. All rights reserved.