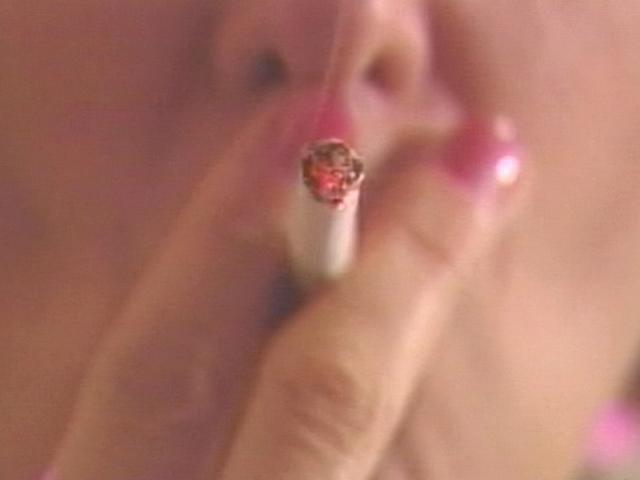 HARTFORD, CT (WFSB) -
Smoking is already banned in bars and restaurants in Connecticut, and soon it may be illegal to light up in your own car.
The state's transportation committee will take up a bill Wednesday that would ban smoking in cars carrying young children.
If the bill passes, it would mean anyone caught smoking in a vehicle with children under 6 years old will have to pay a fine.
State Rep. Henry Ginga will meet with the committee Wednesday for a public meeting on the bill Wednesday.
While supporters of the bill said it's meant to protect children, not everyone is sure there need to be a law to keep kids safe.
State lawmakers said the bill is meant to be an educational law, so for the first offense, you would get a warning and then issued an infraction similar to a traffic ticket.
Copyright 2013 WFSB (Meredith Corporation). All rights reserved.