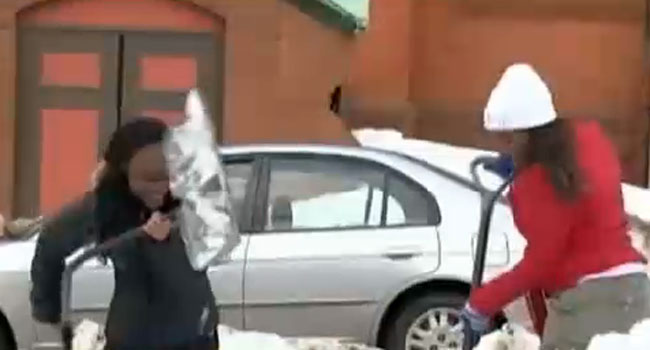 WATERBURY, CT (WFSB) -
Waterbury students will return to class Wednesday for the first time since Blizzard Charlotte hit Connecticut earlier this month.
Children have been out of school since Feb. 8 while crews cleared snow from city streets, parking lots and school buildings.
Waterbury Mayor Neil O'Leary advised residents to use "extra caution" when driving their children to school, crossing the street and waiting for the bus.
Police will be stationed at various locations in the city including bus stops.
O'Leary recruited local teens and adults through social media to help shovel out the city's schools Tuesday and Wednesday. However, roads and schools were still not passable enough for school buses.

The cost of hiring the hundreds of people to cleanup the snow is expected to cost about $40,000.
Copyright 2013 WFSB (Meredith Corporation). All rights reserved.