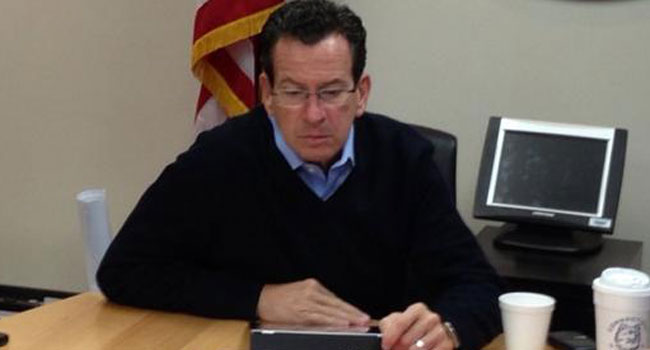 HARTFORD, CT (WFSB) -
The mail room at the Legislative Office Building in Hartford was shut down for a few days after a letter with an unknown substance inside was sent to the governor's office.
According to an email sent to Connecticut legislators, the mailroom staff contacted the governor's office after they stated that they received an envelope, which said it contained anthrax.

However, officials from the Department of Energy and Environmental Protection tested the contents of the letter and the results were negative.
The final report of the substance is not expected for three days. But, the substance has not been identified.

"The State Police Department, DEEP and the City of Hartford Health Department all believe that this is a very low level threat and that the possibility of an actual problem is very minimal," the letter stated.
The envelope as well as other mail that has been in contact with it have been quarantined. The staff were sent home and did not need any medical attention.

Copyright 2013 WFSB (Meredith Corporation). All rights reserved.