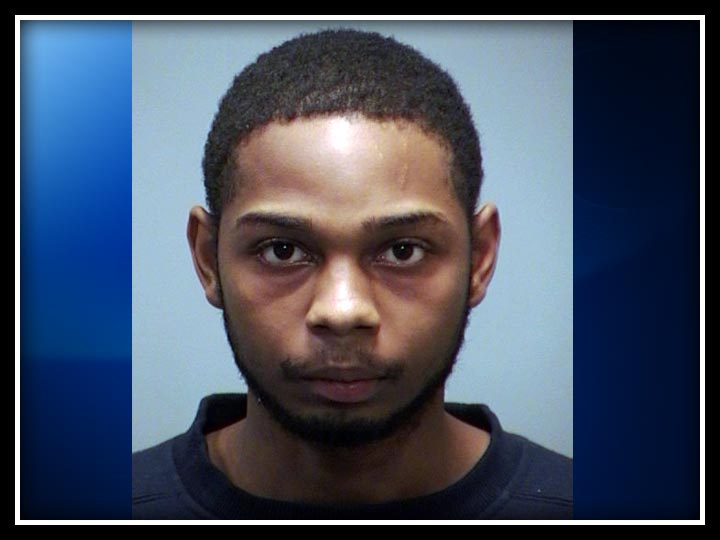 NEW HAVEN, CT (WFSB) -
Police in New Haven said they arrested a man in court Tuesday after he was identified as the man responsible for shooting someone during a home invasion last month.
Frederick Hernandez, the victim of a shooting during a home invasion Jan. 11, was in court Tuesday when he said he spotted the man that shot him. Hernandez pointed out the man to a state marshal, who then notified police.
Officers arrested Shamont Wright, 21, also known as Gordon Miller.
According to police, Wright was in court to support his friend, Milton Daniels Jr., the confessed killer of Abdul Ghani El-Rawas on Orchard Street in New Haven on Friday.
Copyright 2013 WFSB (Meredith Corporation). All rights reserved.