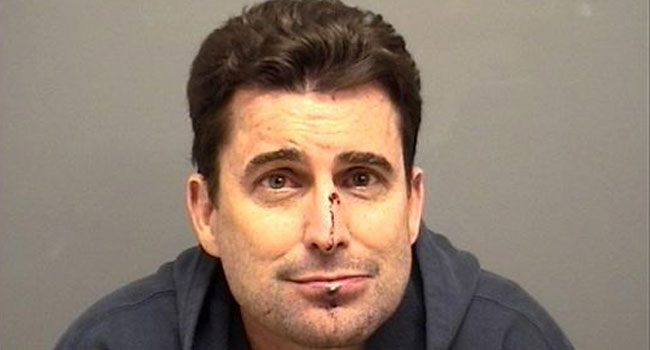 © The following photo of Rob Morrison was provided by the Darien Police Department.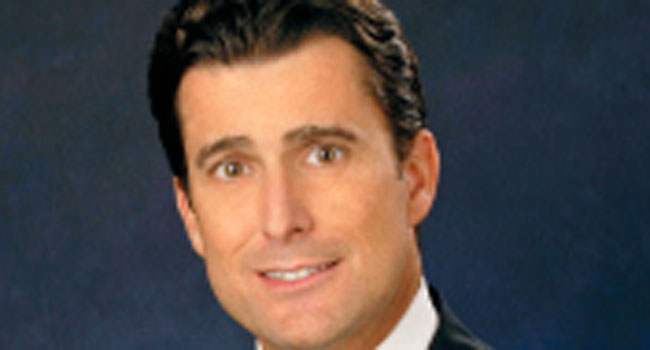 © The following photo of Rob Morrison is from the WCBS-TV website.
DARIEN, CT (AP) -
An embattled New York City television news anchor has resigned, three days after he was charged with choking and threatening his wife at their Connecticut home.
WCBS-TV released a statement Wednesday saying that anchor Rob Morrison had quit, effective immediately.
In the statement, Morrison says his family is his "first and only priority" and that he needs to put all his energy into doing what's best for his wife and son.
Morrison was arrested Sunday in Darien, Conn., on charges that he threatened and choked his wife, fellow television journalist Ashley Morrison. She is an anchor for "CBS Moneywatch."
He has denied choking or otherwise assaulting her.
Copyright 2013 The Associated Press. All rights reserved. This material may not be published, broadcast, rewritten or redistributed.