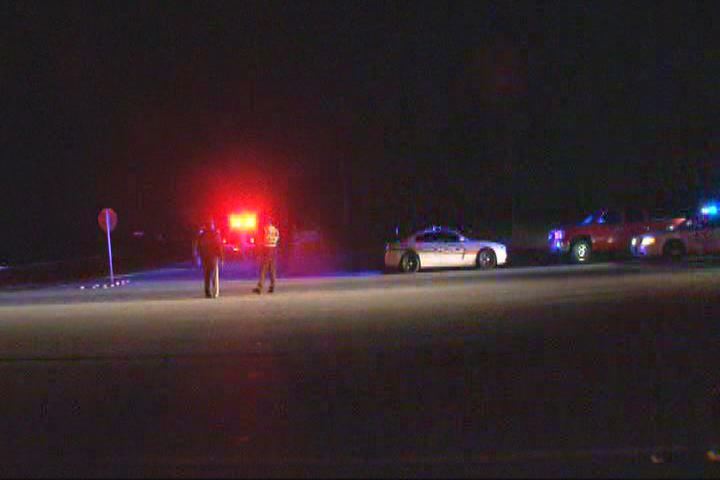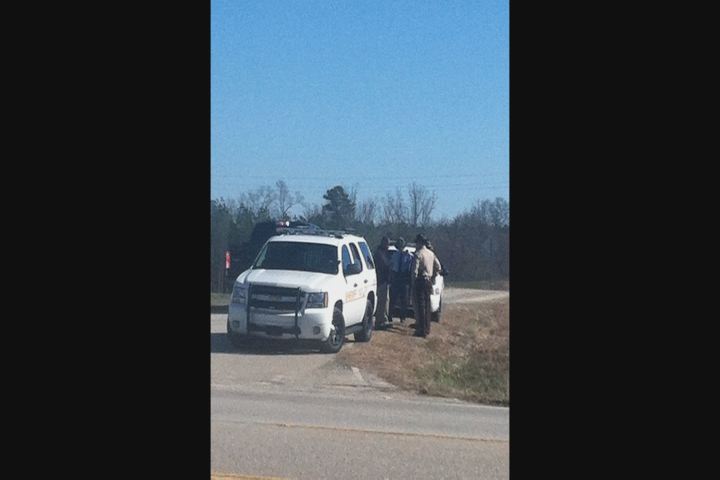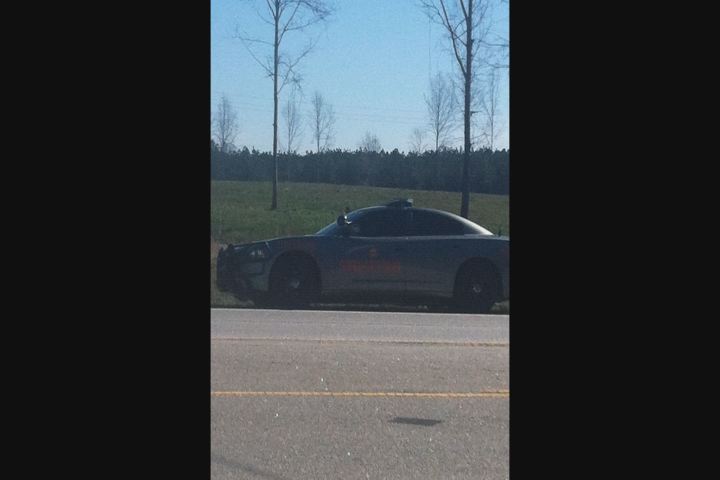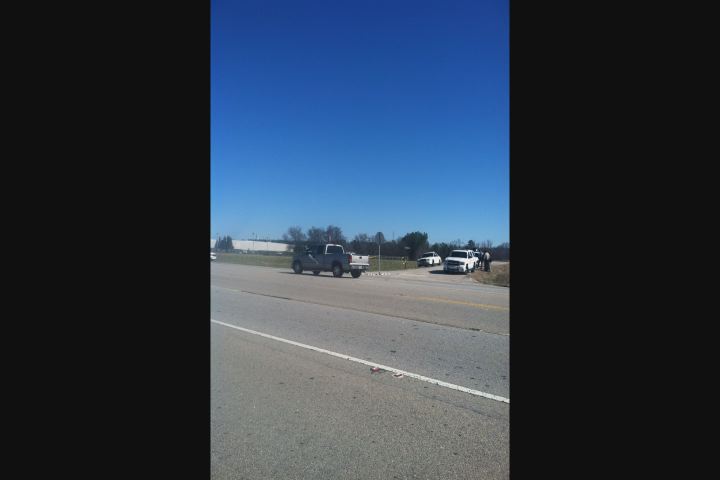 THOMSON, GA (WFXG) -
UPDATE: One male patient being treated at Georgia Regents Medical Center following a plane crash Wednesday evening at Thomson-McDuffie County Airport is now in fair condition. The patient's condition was last reported Thursday as critical. No information on others involved in the crash is available.
ORIGINAL STORY:

Five people are dead following a plane crash in Thomson, GA Wednesday night. Officials confirm seven people were on the small plane when it attempted to land at the Thomson-McDuffie Regional Airport around 8:30pm.
Two other passengers, including the pilot, were transported to Georgia Regents Medical Center for treatment. One male patient involved in the plane crash is in critical condition.
The plane was on the way from Nashville, TN when it over shot the runway and clipped a power line. Thousands of people were left without power.
The aircraft that crashed was a Hawker Beechcraft 390/Premier. Officials from the NTSB are on the way to the crash site. Two Georgia Power crews are at the site of the crash. Edmunds Road NE is closed at this time for investigation.
Our Meredith Corporation sister station WSMV in Nashville is reporting that Dr. Steven Roth was among those killed in the crash. Roth is associated with The Vein Guys in Evans.