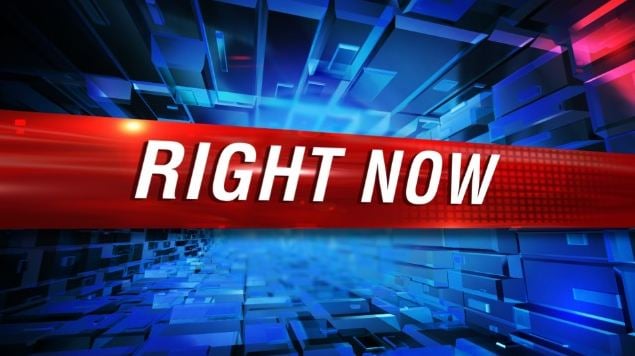 MCDUFFIE COUNTY, GA (WFXG) -
Vein Guys in Evans released the following statement regarding the fatal McDuffie County plane crash:

"Last night, February 20, 2013 at approximately 8:30 p.m. a plane carrying Vein Guys employees was involved in an accident at the Thomson-McDuffie County Airport after a routine trip returning from Nashville, Tennessee. The company is still working through the details of the events that transpired leading up to the incident and as additional information becomes available they will release it to the public as appropriate.
As of today, confirmed information is that both pilots survived the crash and are being treated at MCG Hospital in Augusta. It is with deep sadness that we report that five members of our staff on the plane were killed in the accident, including our Chief Physician, Dr. Steven Roth. We send our deepest condolences to the families of the individuals who were lost.
'We are a family and our hearts weigh heavy today as we have lost members of our team -- words cannot express our grief,' said Kelly Vann, Chief Operating Officer of the Vein Guys.
Out of respect for the families, the names of the deceased will not be released at this time."