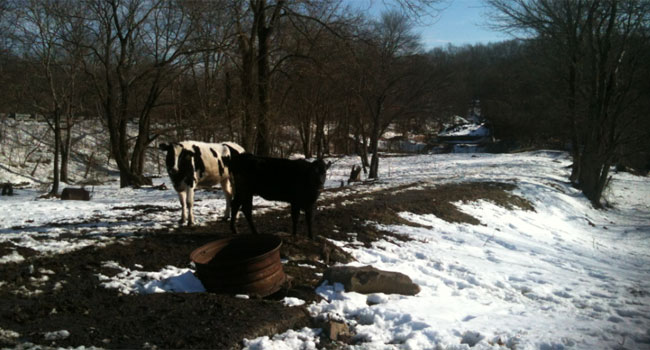 HARTFORD, CT (AP) -
Some Connecticut lawmakers want animal advocates allowed in court to act on behalf of an animal that's part of a criminal or civil case.
On Thursday, they urged support for a bill that would permit an advocate in cases where an animal's welfare or custody is the subject of a court proceeding, including animal cruelty cases.
Last week, state police arrested two men in connection with the shooting of 2 cows at a North Stonington farm. They were charged with cruelty to animals and other crimes. 1 of the cows had to be euthanized.
The owner of the cows, Asa Palmer, said such cases need to be taken more seriously by the courts.
Rep. Diana Urban said acts of animal cruelty can be a sign of future violence against people.
Copyright 2013 The Associated Press. All rights reserved. This material may not be published, broadcast, rewritten or redistributed.