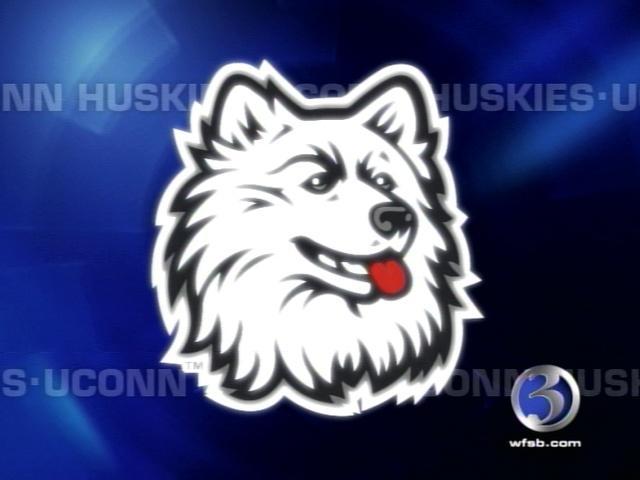 Shabazz Napier scored 11 of his 27 points in overtime as Connecticut beat Cincinnati 73-66 on Thursday night.
DeAndre Daniels added 17 points and tied a career high with four blocked shots for the Huskies (18-7, 8-5 Big East).
Sean Kilpatrick had 13 of his 18 points after halftime and JaQuon Parker added 14 for Cincinnati (19-8, 7-7), which lost for the fourth time in five games.
The teams were tied a 55 before Napier hit two 3-pointers as part of a 6-2 UConn run to open overtime.
A layup by Kilpatrick made it 63-60, before Napier buried his third with a minute left.
Jermaine Sanders layup cut the lead to four with 43 seconds left and the Bearcats began to foul. UConn made seven of eight free throws down the stretch.
Copyright 2013 The Associated Press. All rights reserved. This material may not be published, broadcast, rewritten or redistributed.