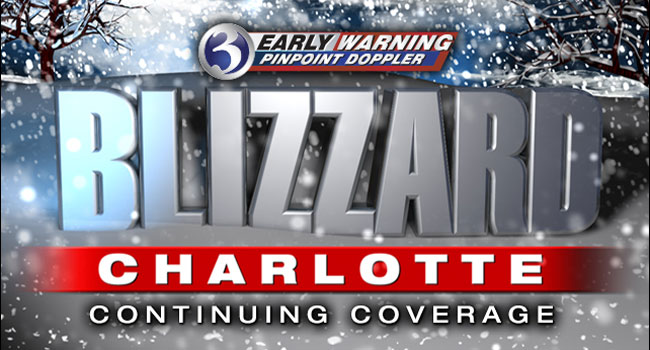 HARTFORD, CT (AP) -
More than 2,300 low-income households in southeastern Connecticut are receiving storm-related, food assistance benefits following the recent blizzard that knocked out electricity, causing food to spoil.
Department of Social Services Commissioner Roderick Bremby announced Friday the households enrolled in the Supplemental Nutrition Assistance Program will receive the automatic replacement benefits on Saturday. They will go to SNAP households in East Lyme, Lyme, North Stonington, Old Lyme, Stonington and Waterford.
The U.S. Department of Agriculture's Food and Nutrition Service approved the state's application for $222,721 in SNAP replacement benefits earlier this week. The replacement benefits were based on an analysis of power outages and federal guidelines.
The replacement benefits, which average an estimated $95, can only be used for federally approved food items at supermarkets, grocery stores and farmers' markets.
Copyright 2013 The Associated Press. All rights reserved. This material may not be published, broadcast, rewritten or redistributed.