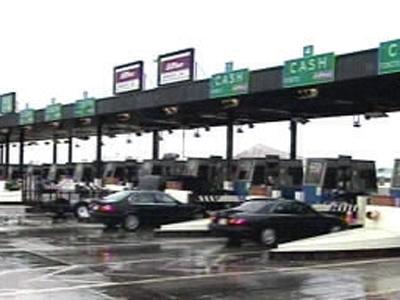 HARTFORD, CT (WFSB) -
Lawmakers are expected to discuss a bill that would reintroduce tolls on Connecticut's borders as an attempt to increase the state's revenue.
The bill will be introduced Monday before the transportation committee.
Supporters said revenue from the tolls would be used to help reduce gas tax and fund other projects.
AAA recently surveyed its members about how they felt about adding tolls back to the roadways. Of those surveyed, 29 percent said they would support putting tolls, while 34 percent would support charging for tolls on newly constructed roads.
The survey also found that the majority felt that the money raised from the tolls should be used to maintain the roads and other transportation related projects.
The current bill calls for tolls to be placed at the borders and on Route 11.
Copyright 2013 WFSB (Meredith Corporation). All rights reserved.