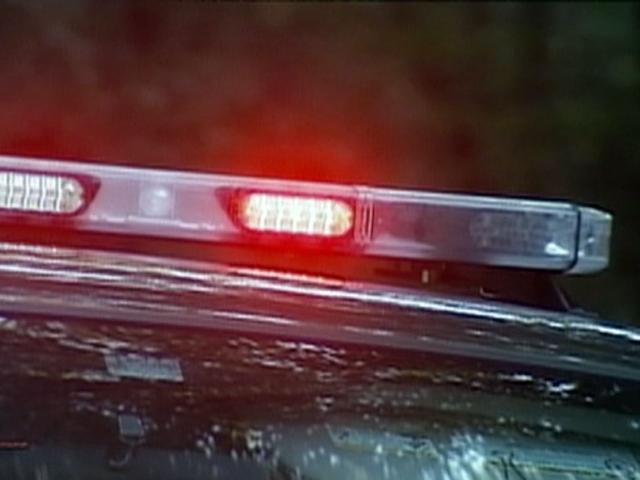 DANBURY, CT (AP) -
Danbury police say they arrested a Meriden woman after her 3-year-old child was left alone while she went to a party, and the toddler wandered outside in freezing temperatures.
Police told The News-Times of Danbury that 35-year-old Monica Panora tried to leave the child with the child's uncle so she could go to the party Saturday night. But police say the uncle refused to baby-sit and ended up at the same party as the child's mother, who believed the child could be left sleeping alone.
Authorities say a neighbor called police after seeing the child outside the uncle's home. The temperature was about 32 degrees.
Copyright 2013 The Associated Press. All rights reserved.