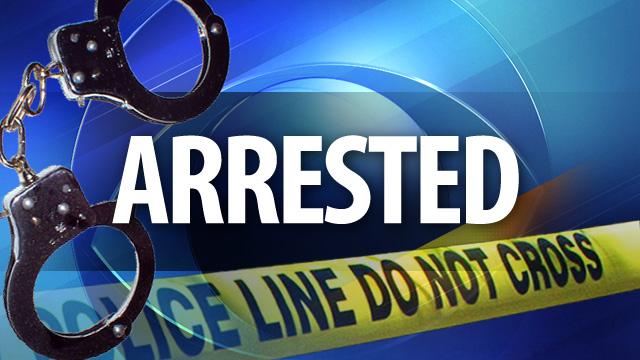 © CBS 5
DETROIT (CBS5/AP) -
A man who escaped from both Detroit and Phoenix jails by switching wristbands with another inmate has been captured in Mexico.
Deputy U.S. Marshal Frederick Freeman said Rocky Marquez was arrested Tuesday in Hermosillo, Mexico by Mexican law enforcement authorities.
He'll be taken to Phoenix where he faces trial on drug charges and other crimes.
The 34-year-old Marquez has a history of escapes. He left a Phoenix jail last May by impersonating another inmate. He was captured in Detroit in January and was awaiting a transfer back to Arizona, but after just a few days he made his second jailbreak.
Freeman said he persuaded an inmate at the Wayne County Jail in Michigan to exchange identity bracelets. The Marshals Service said Marquez promised to reward Adrian Rivera in the future.
But now Rivera is in hot water. He's charged with assisting Marquez's escape.
"After his brazen escape from the Maricopa County Jail last year, Mr. Marquez was on the run for approximately eight months when he was finally arrested in Detroit," said David P. Gonzales, U.S. marshal for the District of Arizona. "Marquez's arrest in a city center apartment in Hermosillo, Sonora, will bring an end to his extensive criminal activities in the U.S. and Mexico."
Copyright 2013 CBS 5 (KPHO Broadcasting Corporation). All rights reserved. The Associated Press contributed to this report.