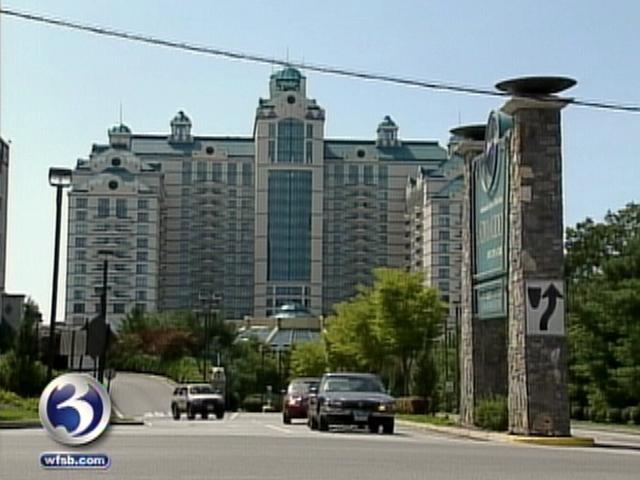 LEDYARD, CT (WFSB) -
The president and CEO for Foxwoods Resort Casino said the company will be laying off workers soon.
Specific numbers on job losses have not been released, but Scott Butera said the reduction in workforce was due to "increased competition and a presently declining market."
"We are focused on efficiency of operations at all levels in order to achieve success in today's challenging environment and to sustain that success well into the future with a goal of supporting strong employment levels for years to come," Butera said.
Butera said the casino has one of the largest staffs in the state and does not expect the quality of their service or their customer's experience to go down.
"With a solid strategic plan, we will work our way through these difficult times and come out of it stronger," he said.
It is unclear when the layoffs will begin.
Copyright 2013 WFSB (Meredith Corporation). All rights reserved.