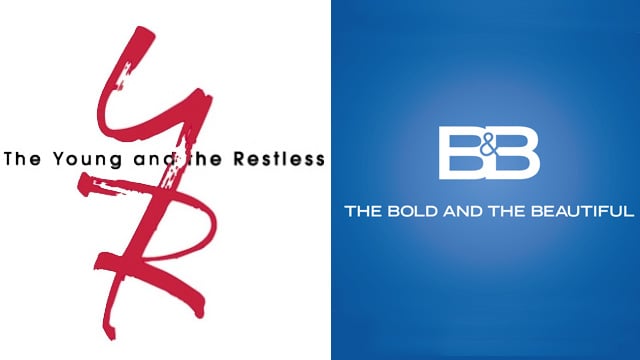 Young and the Restless
Sharon has an explosive argument with Mariah, while a blast from the past enlightens Nick.
Billy and Chelsea grow closer. Meanwhile, Victoria arrives to the hospital worried something is wrong with the baby.
Things heat up between Michael and Lauren, until Michael has some problems in the bedroom.
The Bold and the Beautiful
Still having a difficult time dealing with his heartbreaking impairment, Ridge doesn't feel ready to share it with Brooke. Deacon internally fights with his desire to lead a more virtuous life, especially when Quinn paints such an appealing picture for him of what his life could be if he abides by her plan.