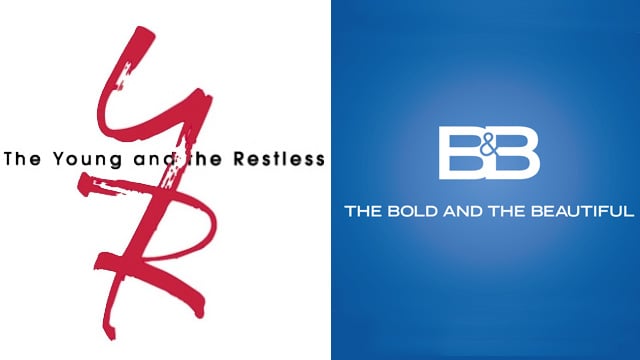 Young and the Restless
Dylan watches in horror as Ian's lawyer uses Nikki's past against her. Later, Christine wonders why Nikki never told Paul she was pregnant.
Stitch is forced to come clean with Victoria.
Devon pushes Hilary to admit how she really feels.
The Bold and the Beautiful
Brooke is taken aback when Katie tells her that she doesn't think that Ridge falling out of the helicopter was an accident. Ridge arrives at Brooke's house with Bill and some information about her pending nuptials. During a visit with Deacon, Hope begins to realize the real reason why her father returned to Los Angeles. Wyatt presents Hope with a generous gift.