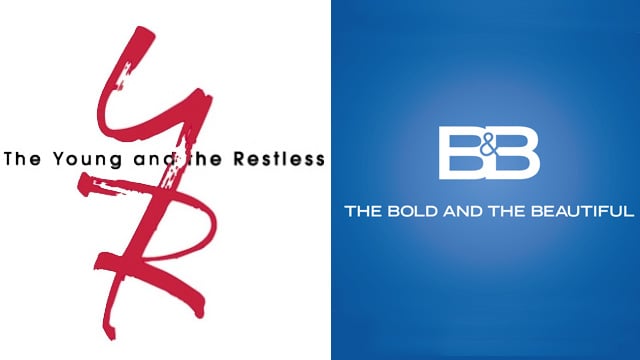 Young and the Restless
Billy tells Jack that he hopes that his marriage isn't damaged beyond repair. Meanwhile, Abby runs into Stitch and tries to play matchmaker for him and Ashley.
Victor makes it clear to Cane that Summer was hospitalized because of a drug that Bonaventure is selling and that no one hurts his family and gets away with it. Victor proposes to Cane that if he can clean up the Bonaventure mess, he will make him CEO of the Chancellor part of Newman-Chancellor. Meanwhile, Lily decides to offer up the GCAC as a venue for Chelsea's upcoming fashion show.
The Bold and the Beautiful
On the way home from Paris, Hope confides in Wyatt that she purposely left Katie and Ridge home alone to figure out their feelings. On the plane, Brooke asks Wyatt and Hope to be her wedding witnesses. Katie prepares herself to tell Brooke that she and Ridge are in love. At the Forrester office, Hope confronts Ridge about leaving his family and Brooke the way Bill did with Katie. Brooke arrives at Katie's house thinking they will be having breakfast.