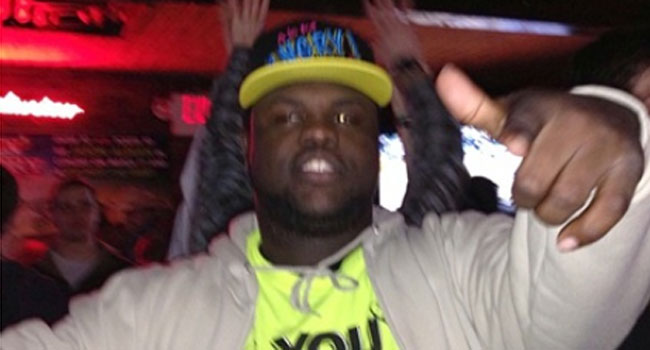 © Michael Moses Tarpe
STORRS, CT (WFSB) -
A man from Virginia who allegedly stole credits cards from sleeping residents at the University of Connecticut was spotted on the Ohio State University campus Wednesday night.
Michael Moses Tarpeh, 23, of Virginia, who refers to himself at "Bigggggg Mike," was invited into an on-campus apartment and then stole several items when the residents of the apartment were asleep, according to authorities.
Tarpeh, who is not an University of Connecticut or Ohio State University student, is also accused of aggravated assault and attempted sexual assault in Morgantown, WV.
He is also wanted by Massachusetts State Police for an armed carjacking, robbery and assault and battery of a motorist in Lee.
Tarpeh is being described as a black man who is 6' tall and weighs 280 pounds with a "heavy set" frame.

Copyright 2013 WFSB (Meredith Corporation). All rights reserved.