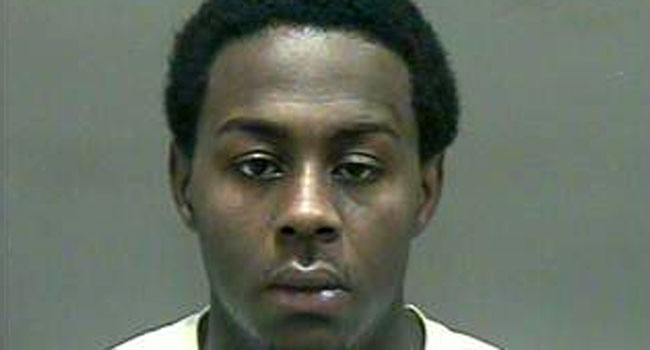 © The following photo of Damian Marcus Mcintosh was provided by the West Haven Police Department.
WEST HAVEN, CT (WFSB) -
The West Haven Police Department said it Tasered a man after he attempted to burglarize a home Saturday afternoon and became "combative" with officers.
Officers were called to a home on Savin Avenue just before 3:30 p.m. after witnesses told police that a man tried to break-in the residence through a garage.
Upon arrival, officers found Damian Marcus Mcintosh of West Haven inside a motor vehicle with the doors locked.
Officers were able to remotely unlock the doors to the car and at that time, Mcintosh became "combative" with police. However, it is unclear if Mcintosh hit any officers or they were seriously injured.
Police said they were forced to Taser Mcintosh to subdue him.
Mcintosh, who told police that he was under the influence of crack cocaine, was arrested and charged with burglary, larceny, interfering with police, and possession of narcotics.
He is being held on bond and is expected to be arraigned in Milford Superior Court on Monday.
Copyright 2013 WFSB (Meredith Corporation). All rights reserved.