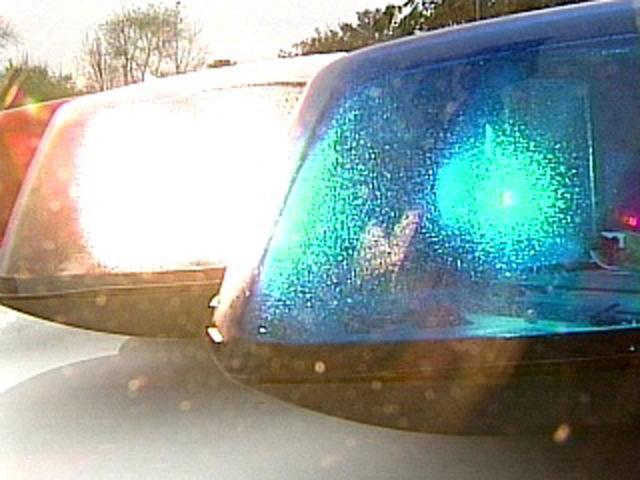 WEST HAVEN, CT (WFSB) -
A Dunkin' Donuts employee was able to stop a robbery by throwing hot coffee in the suspect's face late Saturday night

According to police, a man in a white Ford Explorer went through the drive-thru at the Dunkin' Donuts on First Avenue and tried to ask the unidentified employee to make change for $100 bill.
When the worker refused to make change, the suspect attempted to climb through the window.

After being hit with coffee, the suspect fled without getting any money.
The worker was not seriously injured in the attack, police said.

Anyone with information about the recent incidents is asked to call the West Haven Police Department at 860-937-3900.
Copyright 2013 WFSB (Meredith Corporation). All rights reserved.