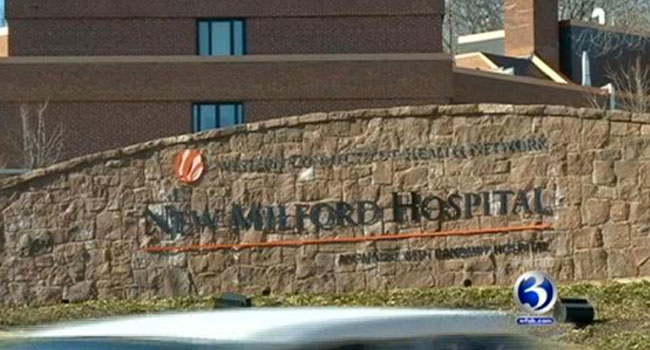 NEW MILFORD, CT (WFSB) -
New Milford Hospital officials confirmed to Channel 3 Eyewitness News that the hospital's Family Birthing Center will close its doors at the end of the month.
Hospital officials said the center will close on March 23 because medical personnel are delivering less than one baby a day.
Officials said the decision was made because of declining births not only locally, but nationally as well.
Plans were finalized last week; however, hospital officials said they've been talking about closing the unit for a year
The hospital officials said the maternity unit was losing $650,000 a year.

The facility will continue to provide prenatal and postnatal care, officials said.
New Milford Hospital officials said expecting moms can have their babies delivered at Danbury Hospital. But if they live in New Milford, it is 24-minute drive.
"A half hour or 20 minutes to get to Danbury, yeah I would say that's kind of far while you're in labor," said Lydia Stolfi, who is expecting her first child.

Copyright 2013 WFSB (Meredith Corporation). All rights reserved.