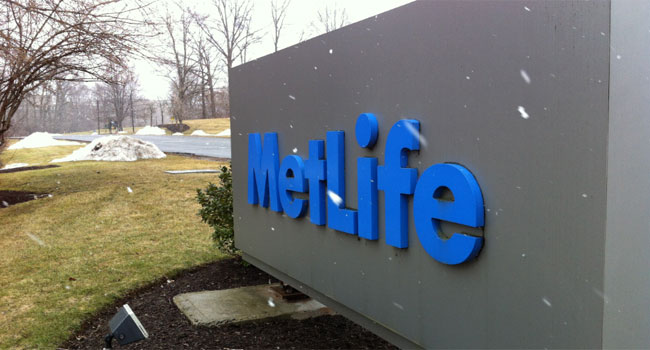 BLOOMFIELD, CT (WFSB) -
MetLife insurance announced today that it will be moving some of its jobs to North Carolina within the next two years.
According to the spokesperson for MetLife, the Bloomfield office will not close, but some of the positions will be moved to North Carolina.
There is no word yet as to how many.
There are currently more than 2,000 employees that work at the Bloomfield office.

North Carolina Gov. Pat McCrory announced Thursday that MetLife plans to create 2,600 jobs in Charlotte and Cary, NC, by the end of 2015.
McCrory said it is the largest jobs announcement in recent North Carolina history.
Gov. Dannel P. Malloy said MetLife "has been and will continue to be an important part of Connecticut's insurance landscape."
"While we are disappointed in MetLife's decision to reduce its workforce here, we will continue to work diligently with the company to retain jobs and maintain its long-term presence in Connecticut," Malloy said in a statement Thursday. "Our insurance sector is a strong and vital part of Connecticut's economy. We will fight to keep every single job in Connecticut, and create new ones."

Copyright 2013 WFSB (Meredith Corporation). All rights reserved.