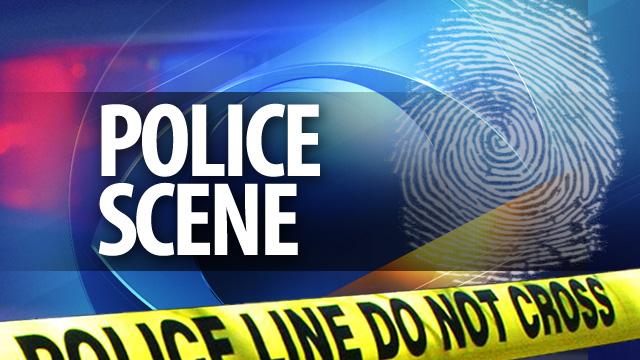 CBS 5
SCOTTSDALE, AZ (CBS5) -
A mannequin that a passerby reported floating in a Scottsdale wash turned out to be the body of a missing woman, police said.
The citizen called police at about 4 p.m. Saturday and reported seeing the object in the wash just south of Jackrabbit and west of Hayden Road.
When officers arrived, they discovered it was a human body, Scottsdale police spokesman Officer Dave PUbins said.
Detectives did not see any signs of foul play, Pubins said.
The woman's identity is being withheld until family can be notified.
The victim had a mental health condition, and it was normal for her to take walks away from her home, Pubins said.
She was reported as a missing person as this weekend's winter storm worsened, Pubins said. He added it was not like her to be gone as long as she had been.
The Medical Examiners Office will determine the cause of death, Pubins said.
Copyright 2013 Associated Press. All rights reserved.