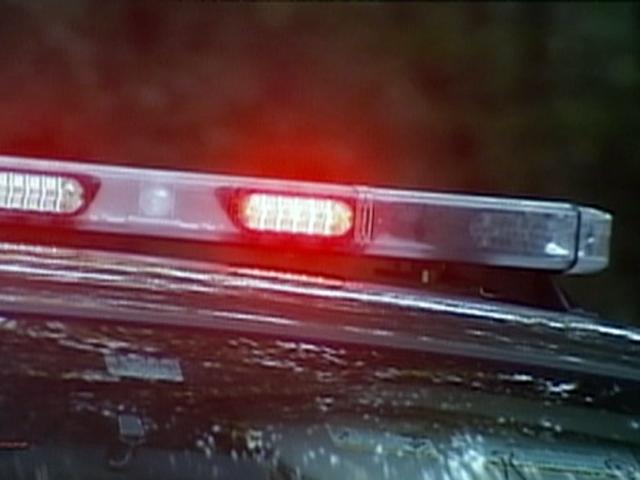 BRISTOL, CT (WFSB) -
Police in Bristol are investigating a robbery at the Whole Donut on Burlington Avenue Sunday night.
Police said the robbery was reported around 8:15 p.m. after a man walked in and said he was going to rob the store.

The man then began to go towards the cashier, causing her to run out of the back door.
The man then stole an undetermined amount of money before leaving and heading north on foot.
The man was described as white, around 6' tall and weighed about 160 pounds. He was described as being in his 40s with white facial hair and a dark jacket or hoodie, blue jeans, a surgical mask and blue surgical gloves.
Anyone with information is asked to call police.
Copyright 2013 WFSB (Meredith Corporation). All rights reserved.