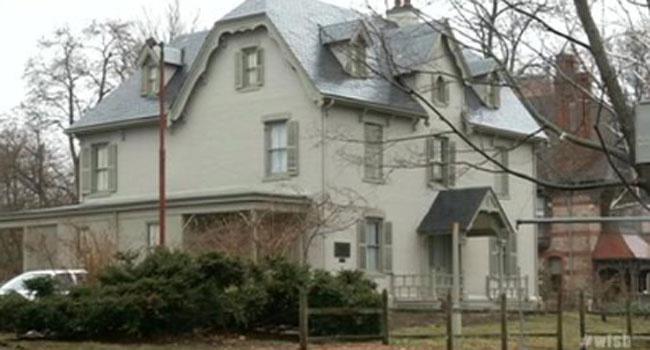 HARTFORD, CT (AP) -
Interior Secretary Ken Salazar says the Harriet Beecher Stowe House in Hartford is one of 13 new national historic landmarks.
Salazar and National Park Service Director Jonathan Jarvis announced the new landmarks Monday, calling them important sites that help tell the story of America.
Stowe was a 19th century writer and anti-slavery activist who published more than 30 books, including "Uncle Tom's Cabin." Officials say her house on Farmington Avenue, right next to Mark Twain's house, is associated with her later career as a reformer for women's and family issues.
There are more than 2,500 national historic landmarks, which receive a designation letter, a plaque and technical preservation advice. The program is aimed at encouraging preservation of historic sites.
"The Harriet Beecher Stowe House is a memorial to a defining moment in American history and a reminder of how one person's passion and determination to fight injustice can affect millions of people and change the course of history," said Hartford Mayor Pedro E. Segarra in a statement Tuesday. "Harriet Beecher Stowe deserves this honor. I thank our congressional delegation, especially Congressman Larson, for their tireless efforts in making this important designation a reality."
Copyright 2013 The Associated Press. All rights reserved.