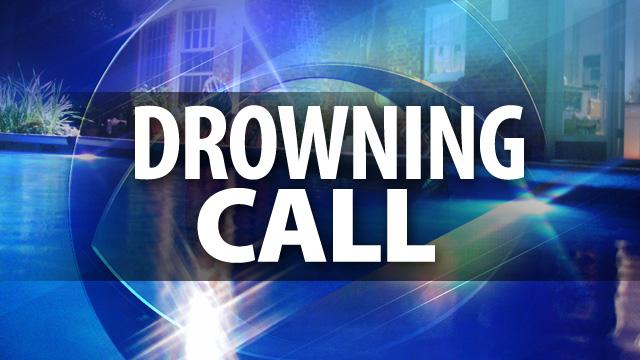 FOUNTAIN HILLS, AZ (CBS5) -
Authorities have recovered the body of a kayaker who was reported drowned during a trip on the East Verde River with friends Saturday afternoon.
The body of James E. McComb, 64, was retrieved by a state Department of Public Safety helicopter about 11:30 a.m. Monday.
A spokesman for the Gila County Sheriff's Office in Payson said McComb was among four people who started the trip Saturday near Doll Baby Ranch with plans to reach the Verde River near Fountain Hills Sunday afternoon.
The spokesman said friends reported the drowning to the Maricopa County Sheriff's Office after the person's kayak overturned Saturday. The MCSO contacted the Gila Sheriff's Office after determining the incident took place in Gila County.
The spokesman said McComb drowned before surviving kayakers could roll the kayak upright. They left the body where it could be easily seen from the air and continued out of the rugged area to notify authorities.
The Arizona Department of Public Safety Air Rescue assisted in finding the body. Sheriff's officials say they are investigating McComb's death.
Copyright 2013 CBS 5 (KPHO Broadcasting Corporation). All rights reserved.