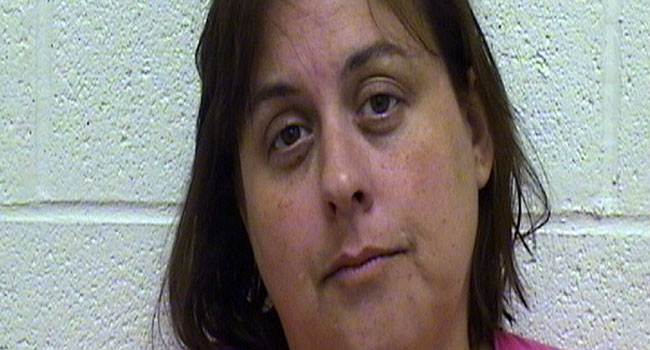 © The following photo of Tina Scapin was provided by the Torrington Police Department.
TORRINGTON, CT (WFSB) -
A school bus driver from Torrington was charged with having a sexual relationship with a 17-year-old boy.
Tina Scapin, 39, was arrested and charged with second-degree felony sexual assault March 3.
Police said the student is from Torrington Public Schools and the incidents occurred in the city.
However, police also said the incident did not occur on a school bus or during the time that Scapin was at work.

She was released on a $10,000 bond and arraigned at Bantam Superior Court on March 11.

All Star Transportation, which Scapin works for, has referred all calls to the Torrington Public Schools.
However, All Star Transportation, assured school officials Scapin will not be driving one of their school buses or in their districts again.
At a school board meeting Monday night, the superintendent declined an on-air interview told Eyewitness News a letter will be sent to parents making them aware of the situation.
Copyright 2013 WFSB (Meredith Corporation). All rights reserved.