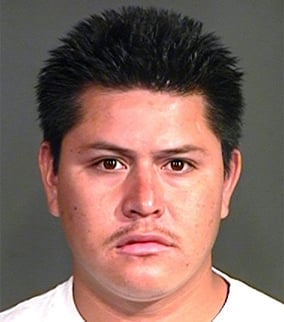 Gustavo Ruvalcaba-Lopez (Source: Silent Witness)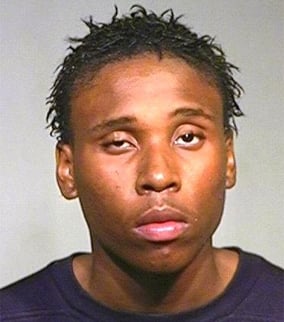 Tajhikeem Woods (Source: Silent Witness)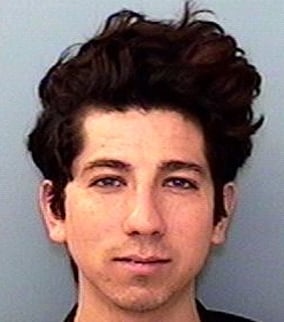 Anthony Espinoza (Source: Silent Witness)
PHOENIX (CBS5) -
A suspect in a deadly Mesa stabbing has been on the run for more than three years.
Silent Witness needs help tracking down 25-year-old Gustavo Ruvalcaba-Lopez.
In February 2007, Mesa police were asked to check on someone at a home near Main and Dobson. When they got there, officers discovered a woman dead in the back bedroom.
Investigators believe Ruvalcaba-Lopez, her live-in boyfriend, beat and stabbed her to death.
Ruvalcava-Lopez has black hair and brown eyes. He is wanted for second-degree murder. He has not been seen since the incident happened.
Other wanted fugitives:
Police also need help finding Tajhikeem Woods. He is 23 years old. He's described as 6'2" tall and weighs 170 pounds. He also uses the name Ronald Dragon. He is wanted for auto theft.
There's also a warrant out for the arrest of 24-year-old Anthony Espinoza. He is described as 5'9" tall and weighs 150 pounds. He has brown hair and green eyes. He is wanted for violating his probation after failing to register as a sex offender.
Anyone with information about any of these fugitives or crimes is asked to call Silent Witness at 480-WITNESS OR 480-TESTIGO.
Copyright 2013 CBS 5 (KPHO Broadcasting Corporation). All rights reserved.