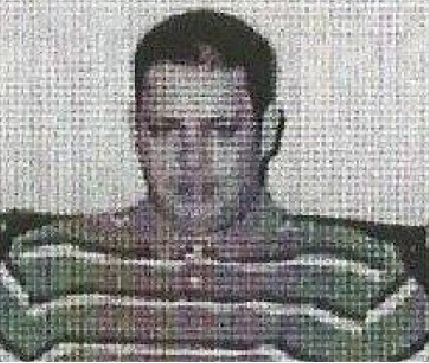 HARTFORD, CT (WFSB) -
Police in Hartford are asking for the public's help in locating a missing man.
36-year-old Alexis Cancel was last seen around 5 p.m. Monday after he left his home on Hungerford Street after a disagreement.
Cancel is described as about 5'8" tall and 220 pounds with brown hair and eyes.
Police said Cancel suffers from bipolar and mood disorders and has never left his house for an extended period of time without telling someone where he is going.
Cancel was last seen wearing blue jeans, a black and blue jacket, and carrying two white plastic bags full of clothing. He may also be carrying a black handbag.
Anyone who has information into Cancel's whereabouts is asked to call the Hartford Police Department at 860-757-4000.
Copyright 2013 WFSB (Meredith Corporation). All rights reserved.