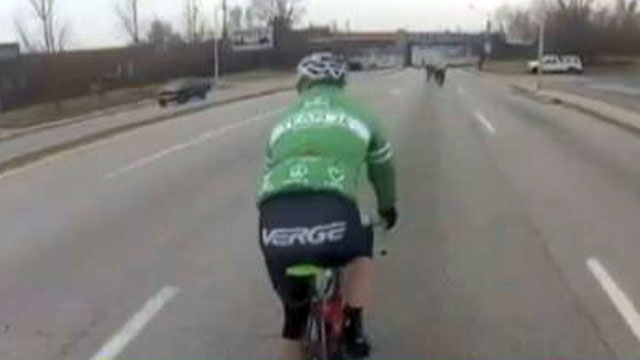 WASHINGTON, D.C. (WFSB) -
A team of 26 cyclists who traveled from Newtown to Washington, DC arrived in the nation's capital Tuesday afternoon.
They are showing their support of proposed plans to prevent gun violence in the wake of the mass shooting at Sandy Hook Elementary School in Newtown in December.
A gunman walked into the school and opened fire killing 20 children and six adults before killing himself.

Two of the riders are parents of children who attend Sandy Hook Elementary School.
The cyclists were greeted by the Connecticut Congressional Delegation.
Copyright 2013 WFSB (Meredith Corporation). All rights reserved.