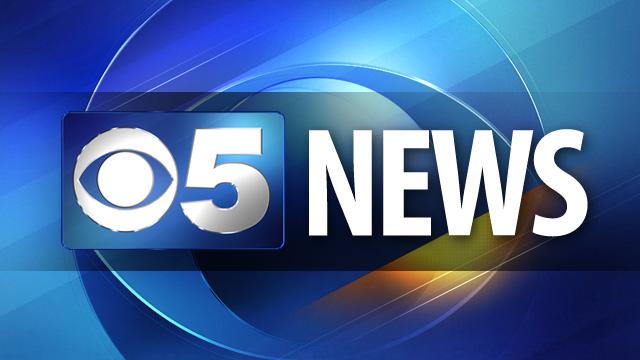 PHOENIX (AP) -
Religious groups would pay fewer property taxes if a measure backed by the Arizona House of Representatives becomes law.
The Republican-led House voted 35-24 along party lines to advance the measure Tuesday.
The amended bill passed after some compromise between local property tax assessors and conservative leaders.
Under its original form, the bill would have protected properties not used for religious worship.
Critics complained that it would have allowed groups posing as religious institutions to avoid property taxes.
The bill that passed the House no longer specifies that student dormitories and shelters owned by religious groups are protected from property taxes. It instead seeks to exempt property used for "religious use," including vacant lots. The lots cannot be sold for profit.
Property used for worship is currently tax-exempt.
Copyright 2013 Associated Press. All rights reserved.