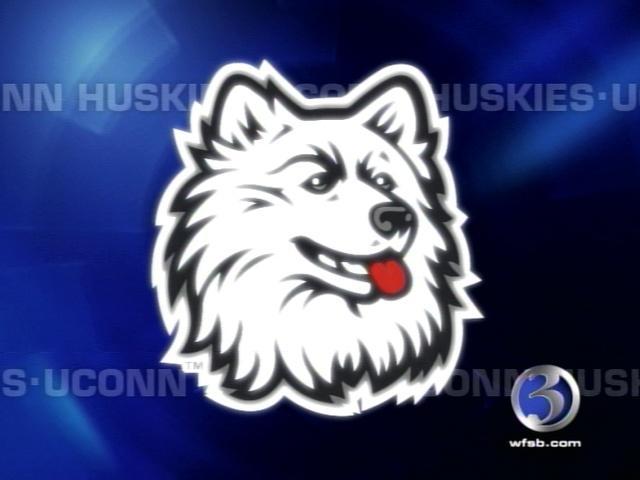 HARTFORD, CT (AP) -
Natalie Achonwa's layup with 1.8 seconds left lifted No. 2 Notre Dame to its first Big East tournament championship with a 61-59 victory over third-ranked UConn on Tuesday night.
Skylar Diggins stole an errant pass from Kaleena Mosqueda-Lewis with 8 seconds left, and after dribbling through a few defenders, found Achonwa for the uncontested lay-in.
Kelly Faris' 3-point heave from 65 feet fell harmlessly off the backboard, setting off a wild celebration for the Irish, who have won 26 straight games.
Notre Dame (31-1) had been in the title game six times, including the previous two, and lost to the Huskies in each one.
The Irish weren't going to be denied in their final chance to win an elusive Big East tournament championship. Earlier in the day, Notre Dame announced it would be joining the ACC starting next season - a year earlier than expected.
(Copyright 2013 The Associated Press. All rights reserved. This material may not be published, broadcast, rewritten or redistributed.