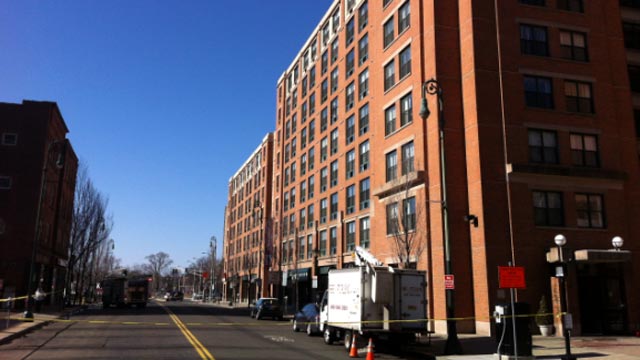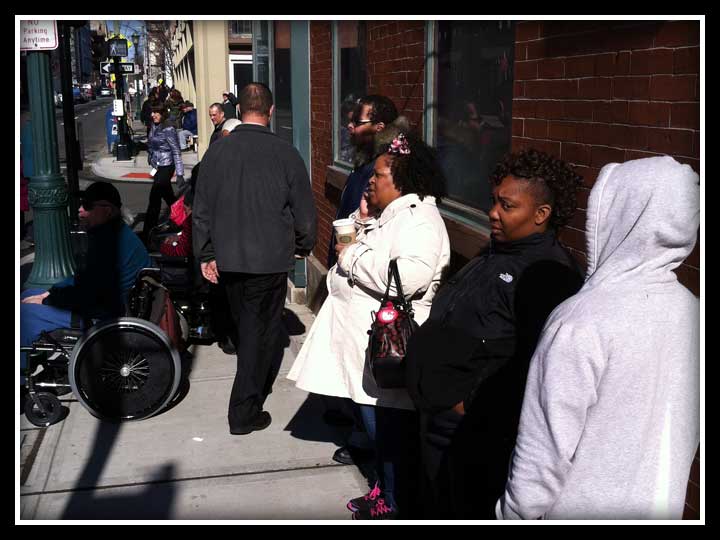 NEW HAVEN, CT (WFSB) -
A strong odor of gasoline prompted emergency officials in New Haven to evacuate an apartment building Wednesday morning, according to officials.
Nearly 200 people were ordered to leave the Residences at Ninth Square Apartments on the corner of Orange Street and Crown Street just before 9 a.m.
Fire officials said gas was found to be coming from a restaurant located on the first floor of the 180-unit building, and they're not looking to see if someone left a gas valve open.
Residents were allowed to return to their homes a few hours later.
No injuries were reported.

Copyright 2013 WFSB (Meredith Corporation). All rights reserved.