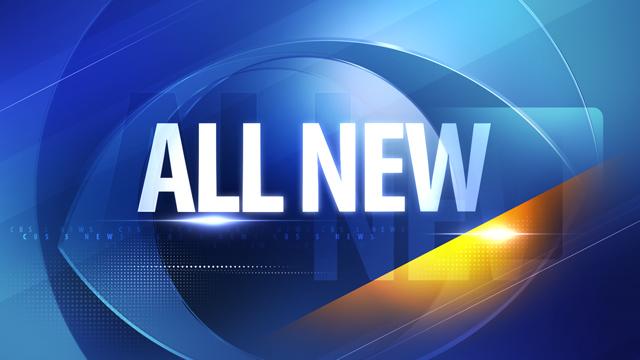 PHOENIX (AP) -
Arizona lawmakers want unemployed workers to prove they were fired before they can receive unemployment insurance benefits.

A Senate committee advanced the measure Wednesday that would shift the burden of proving eligibility to workers.

Republican supporters say the measure would prevent people who quit from collecting benefits.

But critics say the measure will make it difficult for newly unemployed people to receive benefits if they don't have evidence to show they were let go. They complain it will allow employers to avoid paying claims.

The Republican-led Arizona House of Representatives approved the measure last month.

The federal Department of Labor has slammed the bill. Under federal law, state officials must review unemployment claims, not employers or applicants.

The Department of Labor says Arizona's unemployment rate was 7.9 percent in December.
Copyright 2013 Associated Press. All rights reserved.