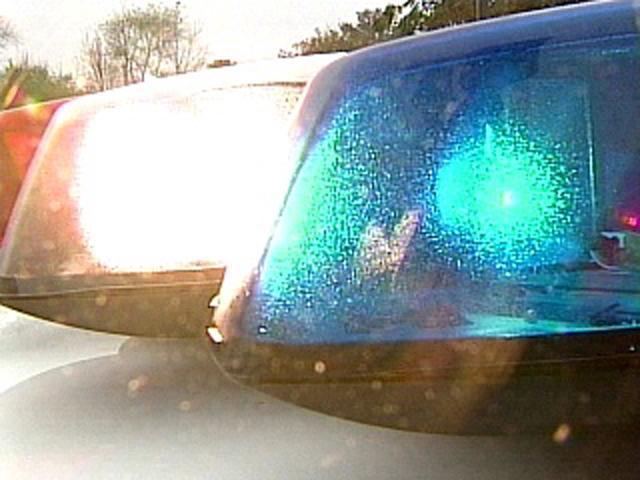 PLAINFIELD, CT (WFSB) -
The Plainfield Police Department is searching for a man who tried to strike another man with a cane after an argument over car repairs Wednesday afternoon.
Officers were called to Med X Transportation on Norwich Road for a report of an attempted assault.
During their investigation, officers learned the victim and the suspect got into an argument.
The victim told police that he did repairs to the suspect's car. However, the suspect wanted a refund and a fight ensued.
The suspect tried to hit the victim with a cane, however he missed and hit and broke a window of the victim's car.
Then, the suspect took out a knife, however he never used it on the victim.
Officers secured the knife while gathering evidence.
No arrests have been made. The incident remains under investigation by the Plainfield Police Department.
Copyright 2013 WFSB (Meredith Corporation). All rights reserved.