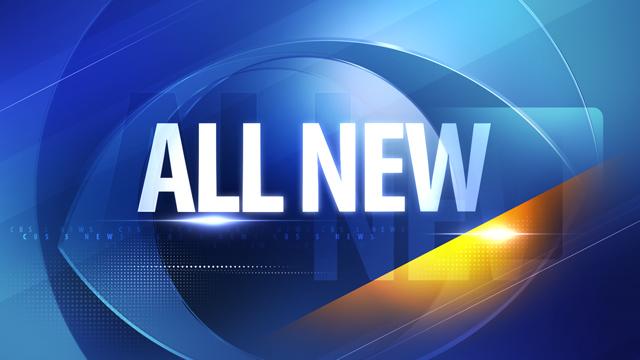 PHOENIX (AP) -
State officials on Thursday release the state's unemployment report for January.
The Department of Administration's report for December put the state's seasonally adjusted unemployment rate at 7.9 percent.
That was up from 7.8 percent in November 2012 but below the 9 percent rate in December 2011.
Copyright 2013 Associated Press. All rights reserved.