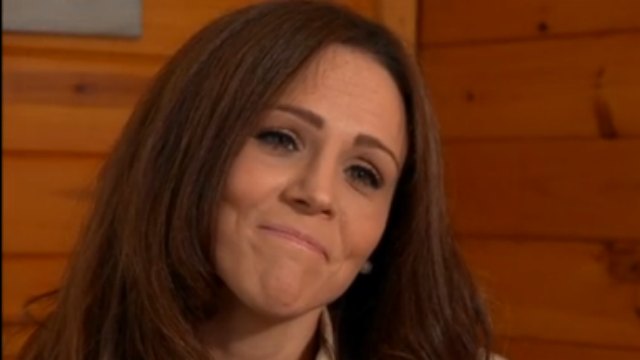 WATERBURY, CT (WFSB) -
A Waterbury woman has been nominated to win a contest for the most Unstoppable Mom on Live with Kelly and Michael.

Andrea Cortes is paralyzed has been in a wheel chair for 10 years after surviving a serious car accident.
After the accident, Cortes says she went through a grieving phase but said she knew she had to pull it together in order to raise her two children.
Cortes' husband Edwin said she worked hard after the accident and learned how to do her whole life over again. He said it was such a hard adjustment but she was determined to do it for their two boys.
In the nomination interview on Live's website, Cortes says, "My boys are my world, they kept me going. They've seen me at my worst and I think they deserve to see me at my best."
Cortes recently went into a program to become a 911dispatcher which she passed and met all state criteria. She is now a 911 dispatcher for the town of Watertown.
Thursday is the last day to vote for Andrea Cortes. Click here to vote.
Copyright 2013 WFSB (Meredith Corporation). All rights reserved.