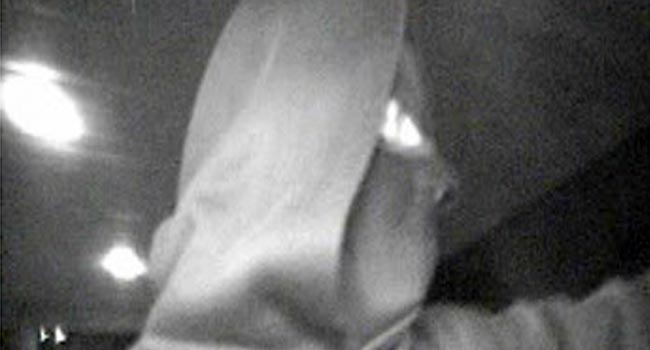 GLASTONBURY, CT (WFSB) -
The Glastonbury Police Department is looking for a group of individuals who allegedly stole construction equipment, which they used to steal an ATM.
On Sunday, the ATM at the TD Bank on Hebron Avenue was stolen sometime before 3 a.m.
Police discovered that the suspects took a dump truck from a nearby business and a pay loader from a construction site in the area to use in the burglary.
The ATM was ripped out of the building by the pay loader and then taken away from the bank in the dump truck, police said.
The pay loader was left at the site and the dump truck was found in a wooded area near the Hartford landfill, police said.
The ATM, which was smashed and had all the cash removed from it, was located at the Hartford Landfill on Liebert Road on Monday.
It is unclear how much money was taken from the ATM.
No arrests have been made in the case. The burglary remains under investigation and anyone with any information is asked to call the Glastonbury Police Department at 860-633-8301.
Copyright 2013 WFSB (Meredith Corporation). All rights reserved.