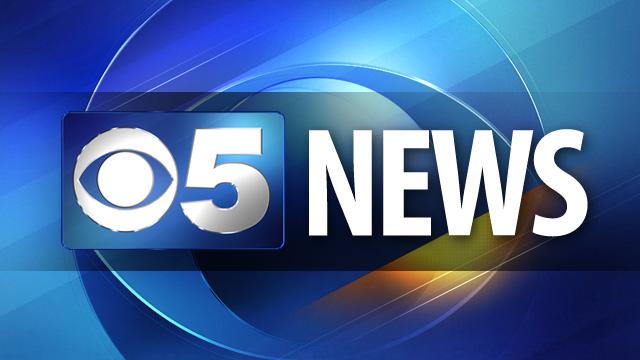 PHOENIX (AP) -
The Department of Defense says a sailor from Arizona has died after being wounded while serving in Afghanistan.
Pentagon officials announced Thursday that 31-year-old Chief Petty Officer Christian Michael Pike died Wednesday in Landstuhl, Germany.
They say the Peoria resident died as a result of combat-related injuries sustained March 10 while conducting stability operations in Maiwand District, Afghanistan.
Pike was assigned to a West Coast-based Naval Special Warfare unit.
Copyright 2013 Associated Press. All rights reserved.