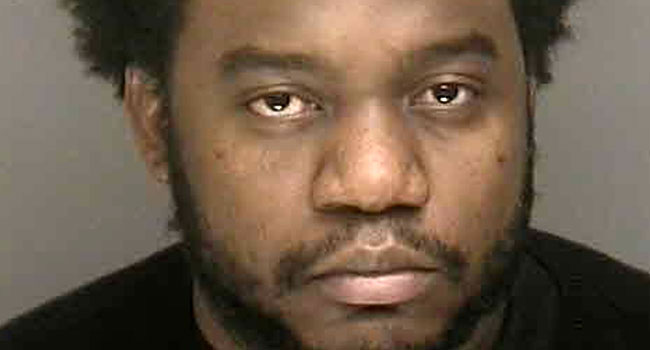 ? The following photo of Jean Eugene was provided by the Bridgeport Police Department.
BRIDGEPORT, CT (WFSB) -
A Bridgeport man is accused of having sex with a 14-year-old girl after he friended her on Facebook.
According to police, the father of the teenager learned about the relationship and called police.
The teenager told police that she was "reluctant" to friend Jean Eugene, 26, on Facebook, however she did.
After talking on the phone and online, the teenager admitted to having sex with Eugene several times at night at her home when her parents were gone.
Eugene admitted to having sex with the teenager three or four times, but he told police "he loved the girl and wants to be with her."
Eugene was arrested and charged with second-degree sexual assault, risk of injury to a minor and with using a computer to entice a minor to engage in sexual activity.
He is being held on a $100,000 bond.
Copyright 2013 WFSB (Meredith Corporation). All rights reserved.