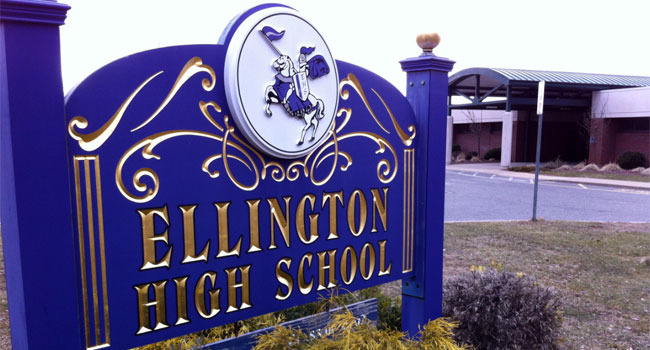 ELLINGTON, CT (WFSB) -
About 24 students at Ellington High School became sick after eating food at an extracurricular event on Wednesday evening.
School officials said it has been "initially identified as a food-to-person illness."
"I use the word 'initially' because other illnesses have not been ruled out," said Principal Neil Rinaldi in a letter to parents.
In a letter to parents, school officials said the food was not provided from the school cafeteria.
Students told Eyewitness News that the food poisoning happened during a drama club function.
School officials said they are taking "precautionary measures" to minimize interaction with ill students.
The North Central District Health Department said it is investigating the illness at the time, but could not provide any further details.
Parents of the students, who experience diarrhea and/or vomiting, are asked to contact the head nurse at Ellington Public Schools by emailing her at nnetherwood@ellingtonschools.net.
Copyright 2013 WFSB (Meredith Corporation). All rights reserved.